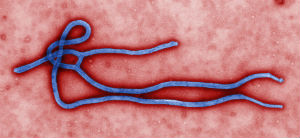 Charities responding to the Ebola crisis
With an expected infection rate of 20,000 people by November 2014 and a death rate of 50%, the Ebola crisis in West Africa has become a world-wide crisis, read the report here. Nations all over the world are doing what they can to help stop the spread of the virus by providing teams of healthcare specialists, building treatment clinics, and training local healthcare associates how to treat and contain the disease. There are several international charities who have also joined the force against Ebola.
Nonprofits Saving Lives
The Bill and Melinda Gates Foundation
The Bill and Melinda Gates Foundation has pledged $50 million to help fight the Ebola epidemic. The foundation is extremely experienced in creating sustainable healthcare programs in countries where care is underfunded and unavailable. The foundation will use its money and expertise to focus on training local healthcare providers how to treat and prevent the disease so that the future healthcare of the country can be self-sustained.   
Doctors without Boarders
The international organization is made up of doctors from countries such as the US, the UK, France, China, and Cuba who volunteer deployment to countries in need of drastic treatment. The money raised for doctors with boarder goes to supplies, fare to transport doctors, and the money it takes to erect temporary clinics. The doctors have already admitted nearly 3,300 patients, eradicating the disease in 650 of them already.
World Food Program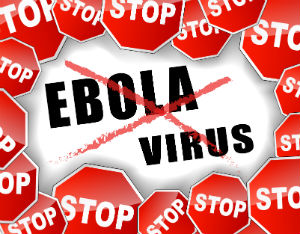 Due to the contagiousness of the disease, many supportive groups have fled the affected areas of Africa, leaving the countries battling the disease with a limited supply of food. Donations to the World Food Program are used to provide food for the ailing countries while they overcome the disease.
The British Red Cross
Treatment is not enough to combat this disease. Its magnitude is higher than any other recorded case of Ebola outbreak in history, which makes it increasingly important to stop the spread of the disease. The British Red Cross has committed to focusing on managing the spread of the disease by going house to house in affected communities, trying to locate potentially affected individuals and get them to treatment. They then quarantine the victims and family members to reduce the risk of further spreading. They also educate communities on how to prevent further spreading among their own households.
Find A Trustworthy Nonprofit
With the magnitude of the Ebola crisis, many charities are being relied upon to make a difference, make sure that the charity you choose is legitimate and that most of your money is used to fight the epidemic.