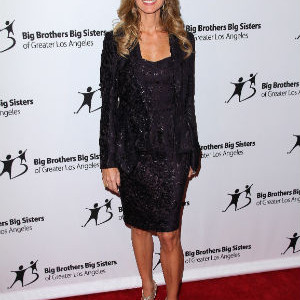 Big Brothers Big Sisters Of America
Big Brothers Big Sisters of America is a well-known children's charity in the United States. Big Brothers Big Sisters, which was founded in 1904, is commemorating 110 years of making a difference in the lives of young people. The organization aims to demonstrate that all children are capable of achieving success and thriving in life. Big Brothers Big Sisters pairs one of their adult volunteers, known as Bigs, with a child between the ages of six and eighteen, known as Littles. The volunteers spend time with the kids, engaging them in a range of exciting activities while also acting as a mentor. This aids in the development of strong friendships and pleasant interactions among the youngsters.
The Work Behind The 'Littles'
The volunteers engage in a range of activities with their children. The activities are usually oriented on what the children love. Throwing a frisbee in a neighborhood park or attending a professional baseball game are examples of activities.
Big Brothers Big Sisters of America has organizations in major cities, rural areas, and military sites around the nation. According to statistics, at-risk children who participate in the program achieve more academic performance, improve their school grades, and improve their social interactions. This implies less opportunities to mix with the wrong people, experiment with drink and drugs, or engage in violent altercations. The volunteers act as mentors to the youngsters, who can come to them with difficulties or when they are tempted to participate in habits that are harmful to them.