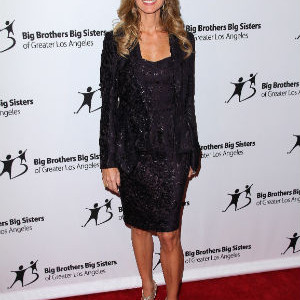 Big Brothers Big Sisters Of America
Big Brothers Big Sisters of America is one of the nations most well know children's charities. Founded in 1904, Big Brothers Big Sisters is celebrating 110 years of improving the lives on young people. The charity seeks to prove that all children are capable of succeeding and thriving in their life. Big Brothers Big Sisters matches one of their adult volunteers, who are known as Bigs, and matches them with a child ranging in age from 6 to 18, also known as Littles. The volunteers spend time with the children doing a variety of fun activities and serving as a mentor to them. This helps the children develop strong bonds and positive relationships.
The Work Behind The 'Littles'
The volunteers do a variety of things with their littles. Most of the time, the activities are centered on what the child enjoys. Activities can include things like throwing a frisbee at a local park to going to catch a professional baseball game.
Big Brothers Big Sisters of America operate all over the country, including big cities, rural areas and military bases. Statistics have shown that at-risk children who become involved in the program have a greater success in their studies, get better grades at school and helps with their social behavior. This means less instances of getting involved with the wrong crowds, trying alcohol and drugs or getting into physical confrontations. The volunteers serve as mentors that the children can come and talk to whenever they have problems or are tempted to engage in behaviors that would not benefit them.