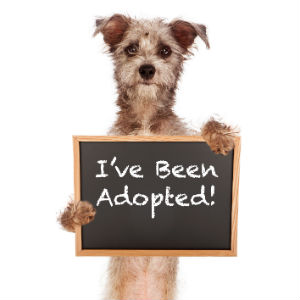 Northeast Animal Rescue
Northeast Animal Rescue aids animals that cannot defend themselves. Animals have certain rights that they do not always receive. They are entitled to become part of a warm, loving family, as well as the right to exist. Since animals cannot speak for themselves, they have others that are more than capable of doing their bidding.
Charity Events that Makes a Difference
The Northeast Animal Rescue hosts fundraiser events throughout the year for homeless animals. The funds help pay for medical care, such as shots, medication, and surgery. The money also goes to animal clinics and hospitals, where veterinarians will perform neutering and spading services.
Neutering and spading makes it easier to find most animals a decent place to live. Some of the fundraiser charity events are family oriented, and they promote such programs that will encourage the public to help find homeless animals a permanent home.
Popular Charity Events
The most popular upcoming charity events are:
Dinner Dealer 2014 Fundraiser
This event introduces 52 delicious deals from local restaurants. Northeast Animal shelter gets $10 from every purchase, and purchases are available online.
Cars for Pets
This annual fundraiser is set for June 14, 2014 from 10 am to 3 pm. There is going to be plenty of food, music, and drawings. This show will feature a showcase of exotic, antique, and sports cars. Drivers can enter their vehicles in the show for $20 each.
Other popular events are Spooktacular, Paw with Claus, and photography shop. These are just a few ways Northeast Animal Rescue and other animal shelters are doing their parts on raising funds, and awareness of homeless animals. The most popular and oldest program is Adopt a pet. Through programs such as these thousands of animals is already living in great homes, with loving families.